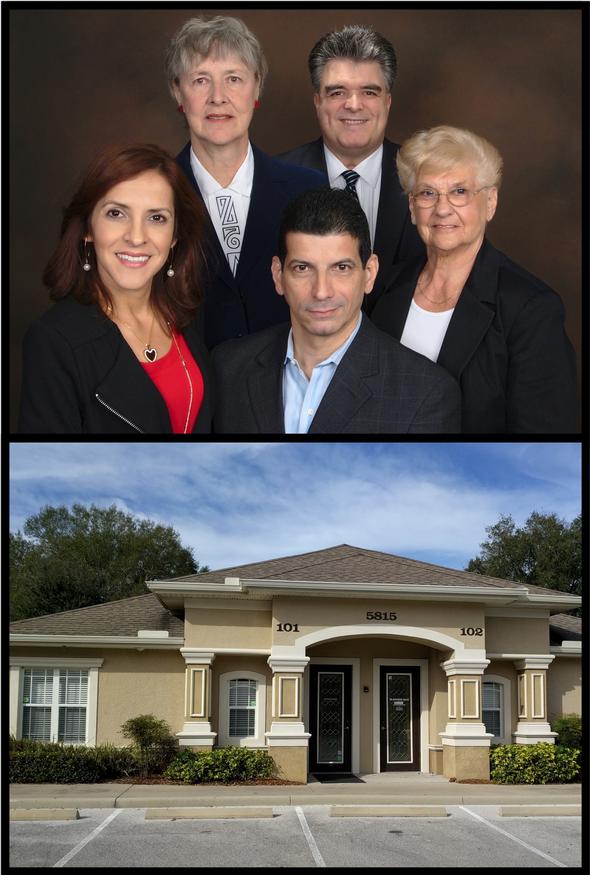 Find out how individual impact bonds may allow investors to preserve principal and generate income while supporting activities that are important to them.

This article compares the current economic expansion with prior business cycles and examines developments that could affect future growth.

As small businesses struggle to recruit and retain employees in a tight job market, these tips may help owners meet staffing needs.

Surprised by the final numbers on your 2018 tax return? Here are some tips for adjusting withholding to help avoid surprises next tax season.
Estimate the future value of your current savings.

Compare the potential future value of tax-deferred investments to that of taxable investments.

Use this calculator to estimate the federal estate taxes that could be due on your estate after you die.

Estimate the annual required distribution from your traditional IRA or former employer's retirement plan after you turn age 70½.