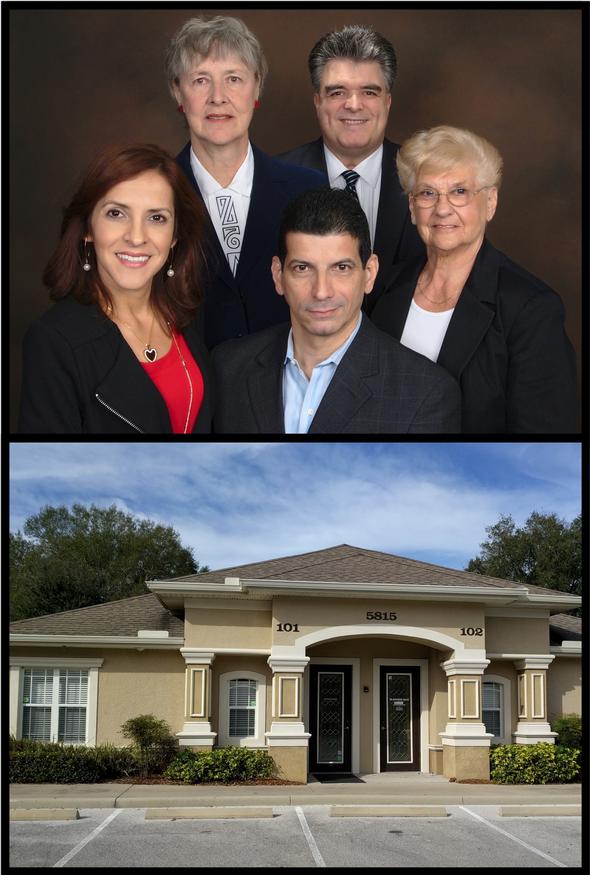 Do you know the difference between immediate and deferred annuities and options for annuitization? Read this article to find out.

Thanks to a recent regulatory shift, it's now possible to buy an effective hearing aid without a medical exam or a prescription, potentially for a lot less money.

Market volatility makes most investors nervous, but a big downturn can be especially disturbing to those who are approaching retirement or newly retired. This article presents three fundamental concepts that may help investors keep market movements in perspective and maintain their focus on long-term goals.

Emotional reactions can be an enemy of sound investing. This article offers perspective and strategies that may help investors stay the course.
Estimate the annual required distribution from your traditional IRA or former employer's retirement plan after you turn age 73.

Estimate the future value of your current savings.

Compare the potential future value of tax-deferred investments to that of taxable investments.

Use this calculator to estimate the federal estate taxes that could be due on your estate after you die.