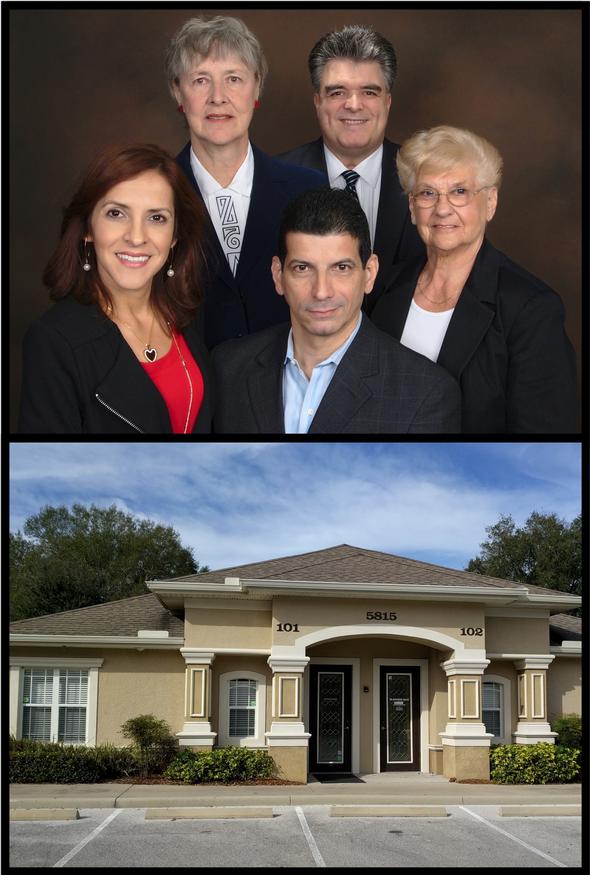 Tax code provisions may allow for larger, immediate deductions for businesses: bonus depreciation and IRC Section 179 expensing.

The pros and cons of keeping a pension versus accepting a lump-sum payout.

Operate a business out of your residence? Consider an in-home business insurance policy as homeowners insurance coverage may not be sufficient.

A look at some of the factors behind the recent market volatility and why investors should focus on long-term goals.
Estimate the future value of your current savings.

Compare the potential future value of tax-deferred investments to that of taxable investments.

Use this calculator to estimate the federal estate taxes that could be due on your estate after you die.

Estimate the annual required distribution from your traditional IRA or former employer's retirement plan after you turn age 70½.