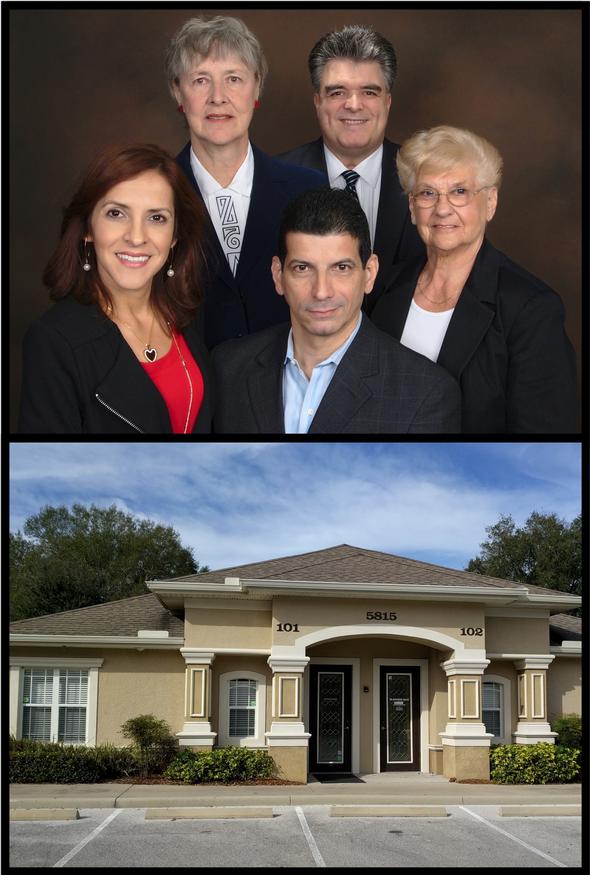 Explore ABLE account requirements and potential benefits, including new saving opportunities under the 2017 tax law.

How key-person insurance policies can benefit small businesses.

A discussion of some specific cybersecurity threats and tips to help small businesses protect their interests from hackers.

A discussion on the initial public offering (IPO) process, recent trends, and investment risks.
Estimate the future value of your current savings.

Compare the potential future value of tax-deferred investments to that of taxable investments.

Use this calculator to estimate the federal estate taxes that could be due on your estate after you die.

Estimate the annual required distribution from your traditional IRA or former employer's retirement plan after you turn age 70½.