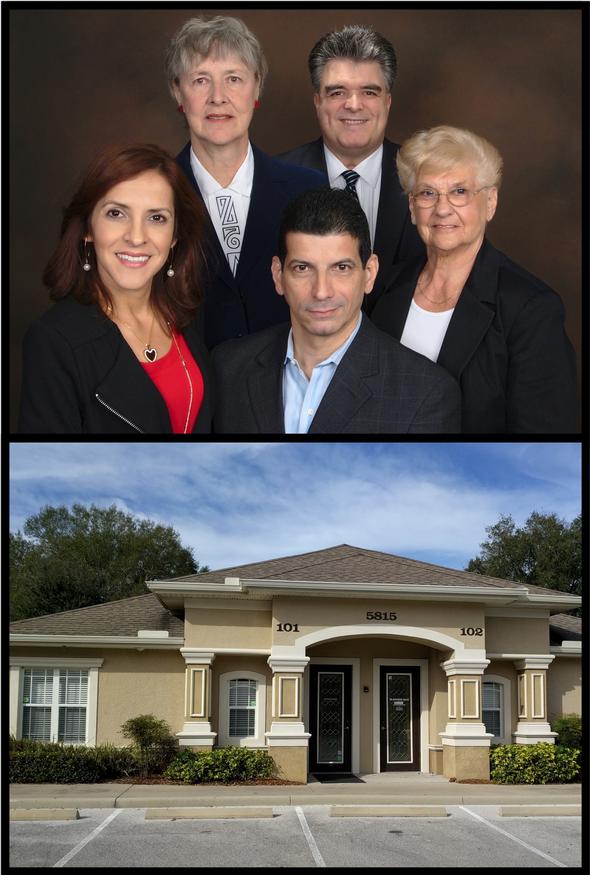 A glimpse into how blockchain might impact businesses, and a warning for investors to heed the risks associated with blockchain investments.

Some pros and cons for the use of credit cards versus debit cards for purchases.

How the Federal Reserve Board's actions influence interest rates, economic growth, and inflation.

Explore ABLE account requirements and potential benefits, including new saving opportunities under the 2017 tax law.
Estimate the future value of your current savings.

Compare the potential future value of tax-deferred investments to that of taxable investments.

Use this calculator to estimate the federal estate taxes that could be due on your estate after you die.

Estimate the annual required distribution from your traditional IRA or former employer's retirement plan after you turn age 70½.