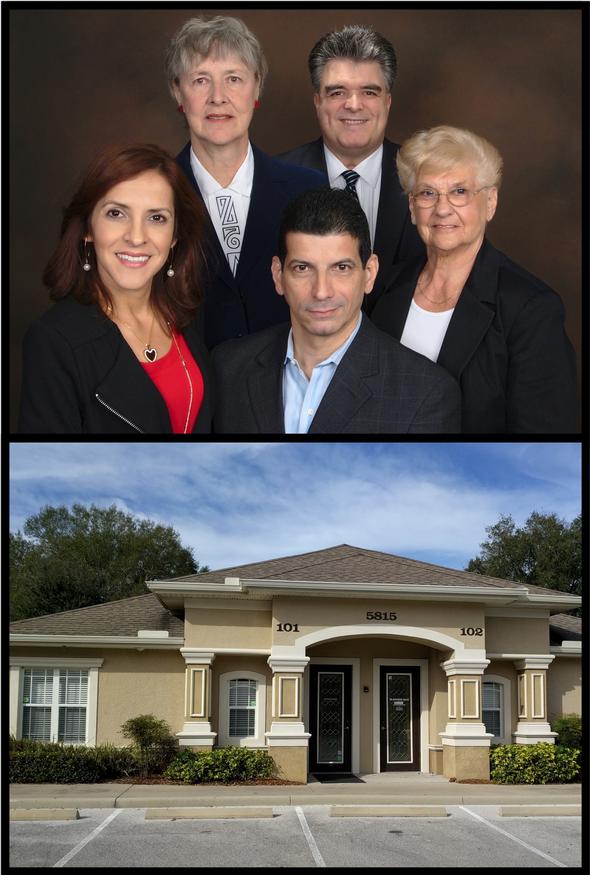 An overview of the potential benefits, limitations, and rules of Roth 401(k) accounts.

Looks at some of the reasons behind the big declines in emerging markets, and how these developing economies might affect U.S. investors.

Need help understanding complicated retirement savings guidelines? Here are four ideas to help simplify some savings strategies.

How the Federal Reserve Board's actions influence interest rates, economic growth, and inflation.
Estimate the future value of your current savings.

Compare the potential future value of tax-deferred investments to that of taxable investments.

Use this calculator to estimate the federal estate taxes that could be due on your estate after you die.

Estimate the annual required distribution from your traditional IRA or former employer's retirement plan after you turn age 70½.