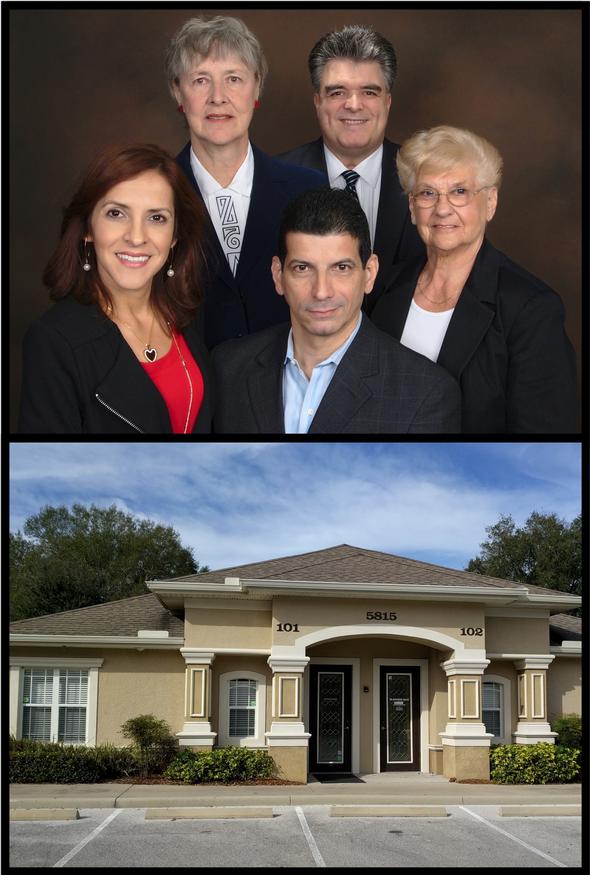 Do you know your personal tolerance for market risk? Here are three key questions that may help you find out.

A discussion of the measures being taken by the federal government to support workers, businesses, financial markets, and the economy in these trying times.

Discover how to give a substantial gift to a favorite charity while receiving a flow of income during your lifetime.

Do you know how investments are taxed and which strategies can help improve a portfolio's tax efficiency?
Estimate the future value of your current savings.

Compare the potential future value of tax-deferred investments to that of taxable investments.

Use this calculator to estimate the federal estate taxes that could be due on your estate after you die.

Estimate the annual required distribution from your traditional IRA or former employer's retirement plan after you turn age 72.