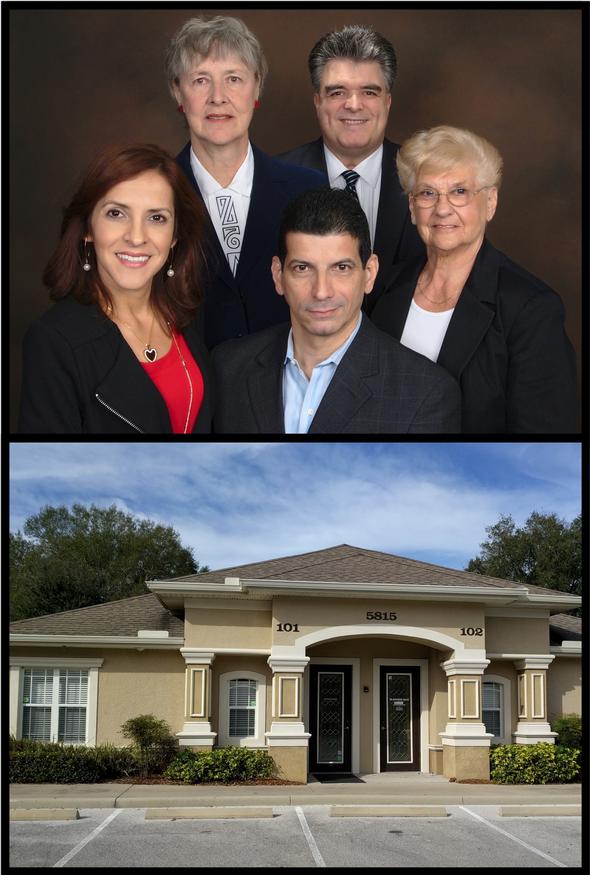 The tax considerations involved in setting a small-business owner's compensation.

High-yield bond funds experienced a recent sell-off. What role do they play in the current investment climate?

A look at the distinctions between LLCs, partnerships, and sole proprietorships.

Operate a business out of your residence? Consider an in-home business insurance policy as homeowners insurance coverage may not be sufficient.
Estimate the future value of your current savings.

Compare the potential future value of tax-deferred investments to that of taxable investments.

Estimate the annual required distribution from your traditional IRA or former employer's retirement plan after you turn age 70½.