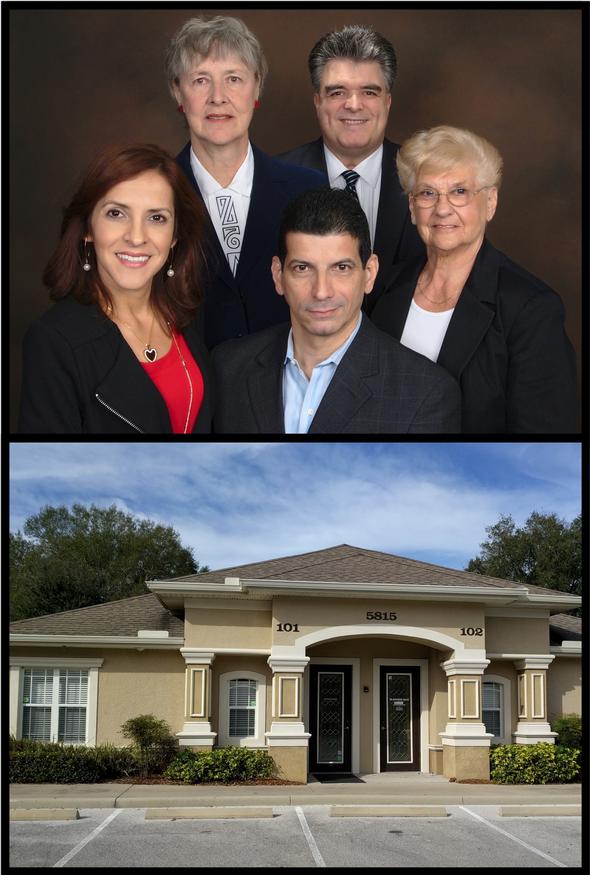 A look at the issues behind the trade war with China, as well as who will carry the costs of the tariffs and the potential effect on the U.S. economy.

Concerned about the costs of long-term care? Discover two strategies that combine life insurance coverage with LTC benefits.

Discover the role a reliable business valuation can play in succession, tax, and retirement planning.

This article features a worksheet and relevant information to help estimate retirement expenses and income.
Estimate the future value of your current savings.

Compare the potential future value of tax-deferred investments to that of taxable investments.

Use this calculator to estimate the federal estate taxes that could be due on your estate after you die.

Estimate the annual required distribution from your traditional IRA or former employer's retirement plan after you turn age 70½.