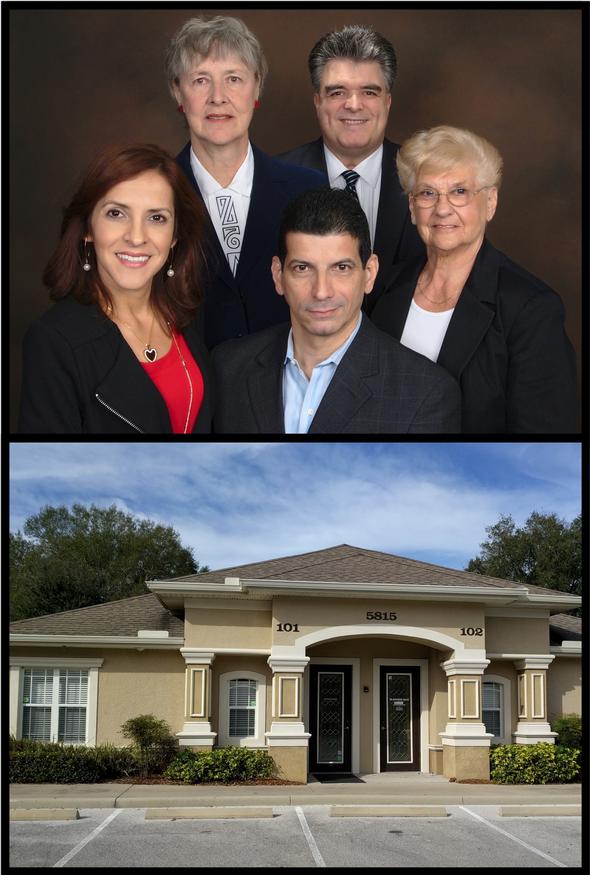 Discover why closed-end funds may offer potentially higher income streams than traditional mutual funds holding similar securities.

The difference between a money-losing business and a hobby matters at tax time. This article presents IRS criteria for making the distinction.

Discover the basics of P/E ratios, with an emphasis on analyzing them in the appropriate context for making meaningful comparisons.

This article features a worksheet to help you estimate the savings you might need to generate your desired retirement income.
Estimate the future value of your current savings.

Compare the potential future value of tax-deferred investments to that of taxable investments.

Use this calculator to estimate the federal estate taxes that could be due on your estate after you die.

Estimate the annual required distribution from your traditional IRA or former employer's retirement plan after you turn age 72.