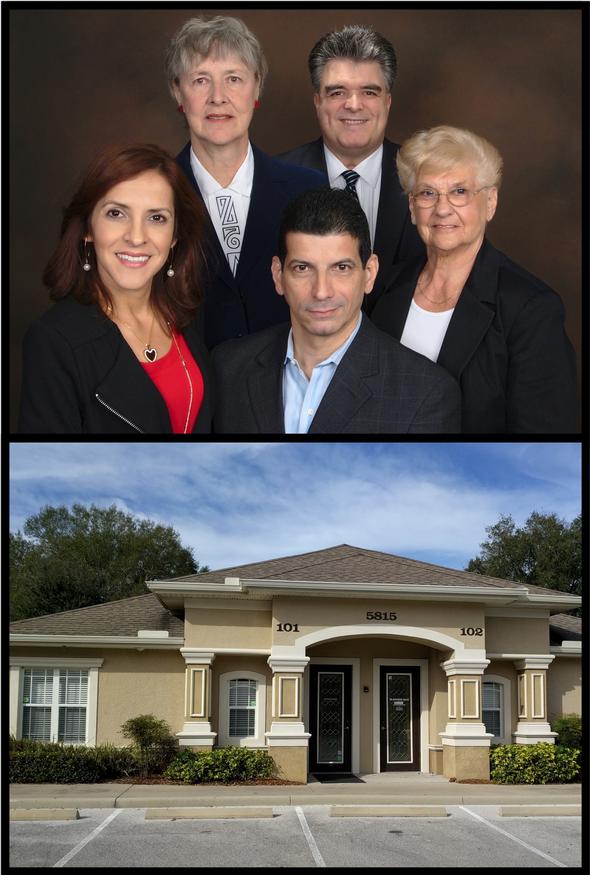 Consider adjustments to income tax withholding after viewing the prior year's tax results. See which situations might require special attention.

This article discusses factors that have been driving market volatility and provides perspective to help investors make sound portfolio decisions.

Find out why catalytic converters are targeted by thieves and how comprehensive auto insurance can help provide some financial protection.

How do you see your retirement? This article provides some guidelines to help you develop a well-defined retirement vision.
Compare the potential future value of tax-deferred investments to that of taxable investments.

Use this calculator to estimate the federal estate taxes that could be due on your estate after you die.

Estimate the future value of your current savings.

Estimate the annual required distribution from your traditional IRA or former employer's retirement plan after you turn age 72.