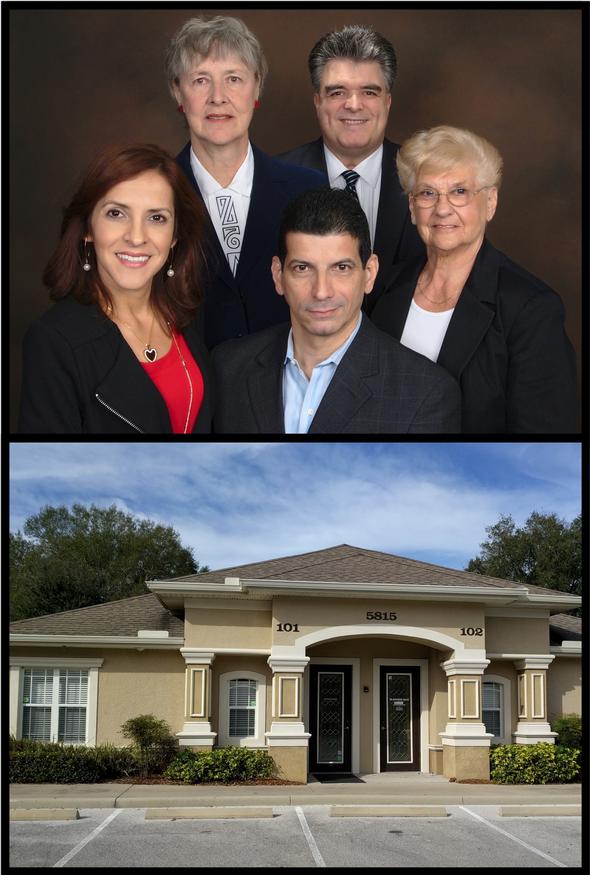 How unit investment trusts operate and potential investment risks.

How asset allocation and diversification can work together to help form a strong base for constructing a portfolio.

What current trends in workforce automation could mean for U.S. workers, industries, and the broader economy.

With interest rates expected to keep rising here is a short quiz to test one's interest rate knowledge.
Estimate the future value of your current savings.

Compare the potential future value of tax-deferred investments to that of taxable investments.

Use this calculator to estimate the federal estate taxes that could be due on your estate after you die.

Estimate the annual required distribution from your traditional IRA or former employer's retirement plan after you turn age 70½.