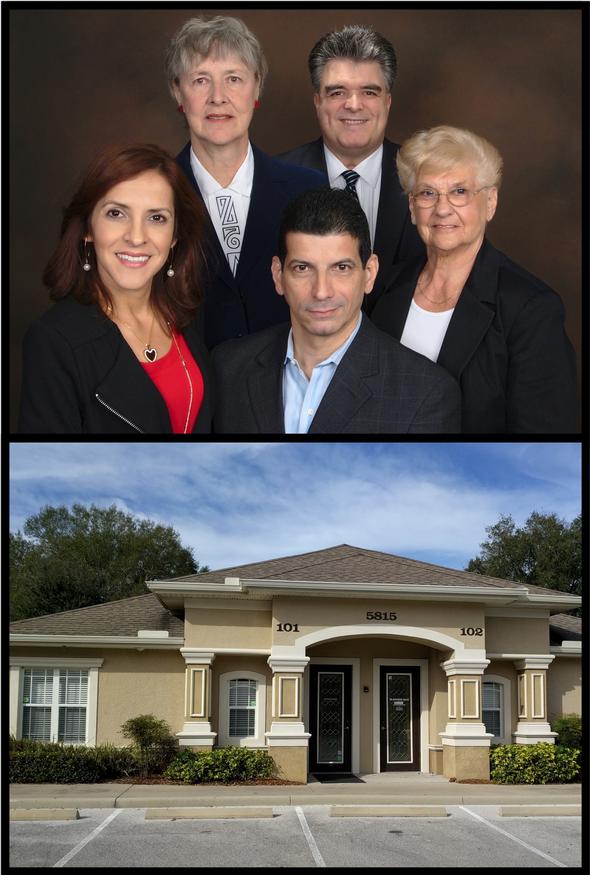 Small-business owners should watch for trade policy changes that could impact their products, supply chains, or competitors.

See three options that may help you bridge the health insurance coverage gap between retirement and Medicare eligibility.

Some tips for parents and college students to consider, whether opening a new checking account or using an old one.

Some considerations for a divorcing couple who are dividing marital assets, such as retirement accounts, and filing for Social Security.
Estimate the future value of your current savings.

Compare the potential future value of tax-deferred investments to that of taxable investments.

Use this calculator to estimate the federal estate taxes that could be due on your estate after you die.

Estimate the annual required distribution from your traditional IRA or former employer's retirement plan after you turn age 70½.