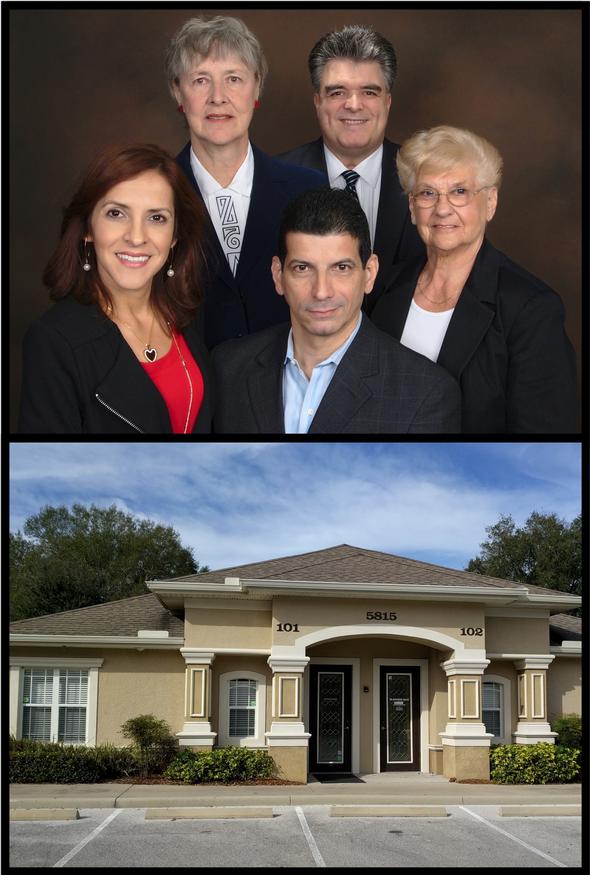 The difference between a money-losing business and a hobby matters at tax time. This article presents IRS criteria for making the distinction.

Explore three major categories of bonds, plus ideas for navigating the bond market amid climbing interest rates.

Farm bankruptcies rose in 2019, despite billions in federal support. This article discusses the effect on rural communities and regional economies.

Explore the basics of equity real estate investment trusts (REITs) including their potential benefits and risks.
Estimate the future value of your current savings.

Compare the potential future value of tax-deferred investments to that of taxable investments.

Use this calculator to estimate the federal estate taxes that could be due on your estate after you die.

Estimate the annual required distribution from your traditional IRA or former employer's retirement plan after you turn age 72.