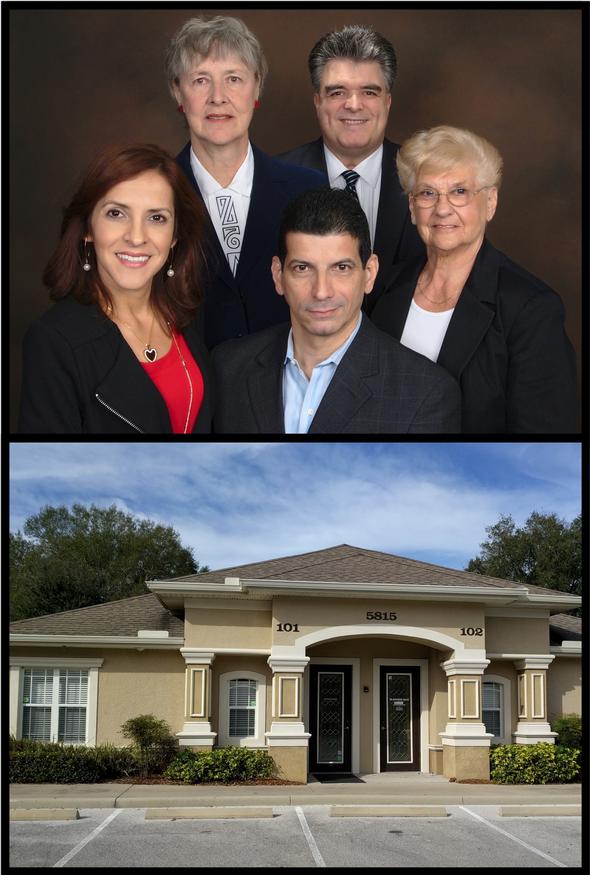 The Fed signaled a pause in raising interest rates. How markets reacted and what the change says about the direction of the U.S. economy.

Businesses and governments are exploring blockchain applications as they seek to improve transparency, increase productivity, and reduce costs.

This article features a worksheet and relevant information to help estimate retirement expenses and income.

Millions of Americans own mutual funds. This overview can help you review the mix of funds you own.
Estimate the future value of your current savings.

Compare the potential future value of tax-deferred investments to that of taxable investments.

Use this calculator to estimate the federal estate taxes that could be due on your estate after you die.

Estimate the annual required distribution from your traditional IRA or former employer's retirement plan after you turn age 70½.