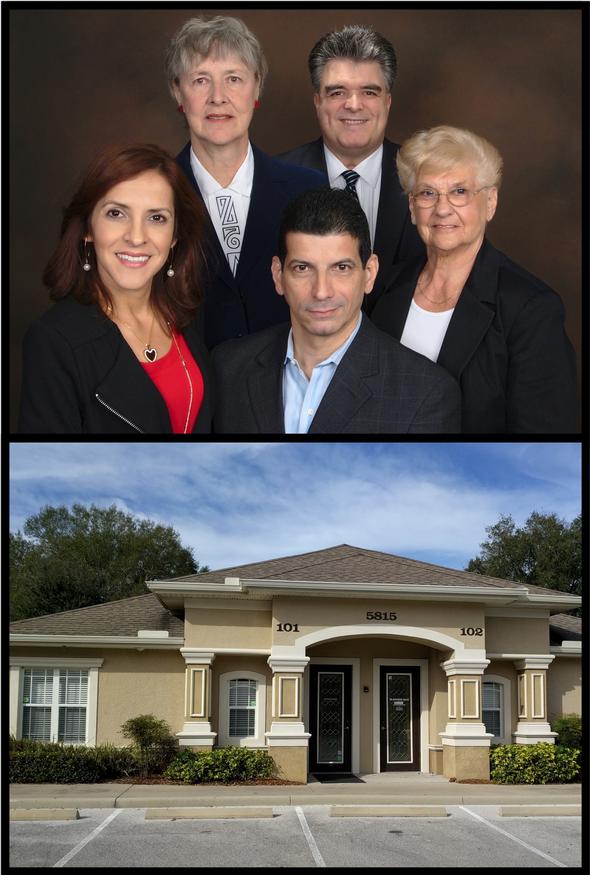 Telehealth skyrocketed during the COVID-19 pandemic and continues to be popular. This article looks at the potential benefits of virtual health care.

Spring is a good time to clean out and organize financial records. This article offers guidelines on how long different types of records need to be retained.

Did you know that a mutual fund prospectus provides key details about the fund? This article offers an overview of information in a prospectus.

This article discusses the race between tech companies to monetize AI and how widespread adoption might affect workers, the economy, and society in general.
Estimate the annual required distribution from your traditional IRA or former employer's retirement plan after you turn age 73.

Estimate the future value of your current savings.

Compare the potential future value of tax-deferred investments to that of taxable investments.

Use this calculator to estimate the federal estate taxes that could be due on your estate after you die.