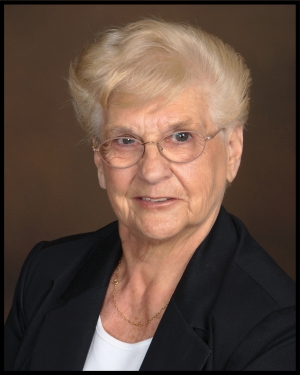 Lorraine
Agusti
Administrative Manager
Office:
813.319.3969
Mobile:
813.766.5051
Fax:
813.322.3909
E-mail:
LAgusti@ksifa.com
Personal Assistant To Raymond G. Arias
Lorraine was born in New York City, and lived in New York and in New Jersey until 1985 when she moved permanently to Florida.  She currently resides in Wesley Chapel, Florida.
She is a widow and has a son, and two grandchildren.
Lorraine is passionate about bowling and bowls regularly every week,  she even bowls in the

video game Wii bowl.
Notary Public Services are available by appointment.